AfriCan Movement
Power of the people
AfriCan is an initiative to eradicate hepatitis C in Africa by 2025, by spreading awareness, prevention methods and ways of getting treatment throughout Africa.
We designed a model that is the alliance of Foundations in Africa affiliated with AfriCan top influencers to start a movement, help raise awareness of the disease to prevent new patients from getting infected, and spread the awareness of the cure.
Read more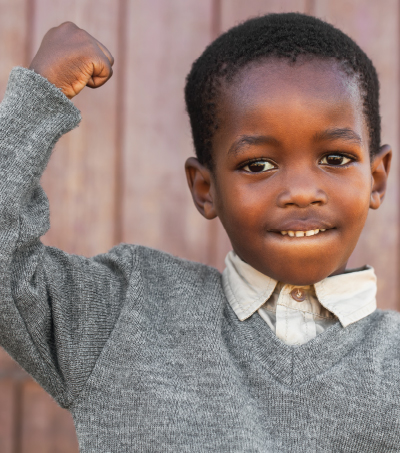 Our
International Supporters


Hepatitis C is now curable & I Dani Alves chose to help people for a world free of Hepatitis C.


I am proud to be the ambassador of Tour n Cure, the global program launched in Egypt to eradicate Hepatitis C throughout the world. Their efforts so far have seen over a million people cured.